- Tip -
Great artists are the ones who… practice
This may surprise you.
Elf elders firmly believe that natural talent can help you draw more easily when you first begin.  But, in the long run, the elders believe practice matters more.  If you keep practicing daily, and if you keep all of your old sketchbooks, you will see this, too.
There is also a belief among some that creativity comes only through inspiration, yet elves don't think this is true. If elves had to sit around on their mushroom cap stools and wait for inspiration all of the time, we would get very little done!
The best illustrator elves sit down and draw.  Their illustrations begin to turn out so wonderfully because they have practiced every day, year after year, whether they felt inspired that day or not…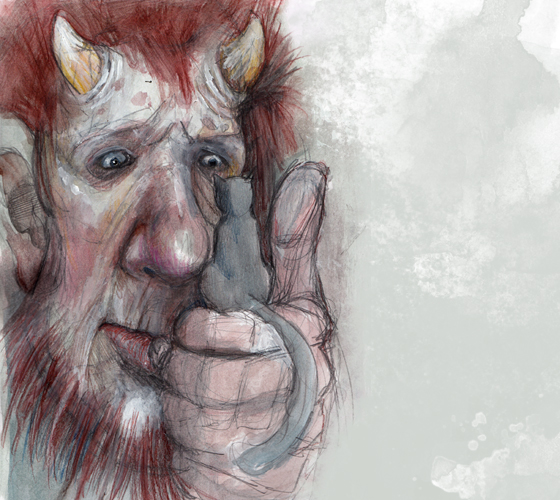 If this is your first Drawing tip on sketchbooks, be sure to take a look at these!
pack-a-sketchbook
your-sketchbook-is-your-playground