- Tip -
How many heads tall
In the tip about Making a Muscular Superhero, make-a-superhero, you can see how bulk and weight start to define a character.
Height and the length of the character's limbs tell us a lot about a character, too, though.
(Too though?  I will have to ask Joble the editor elf about whether that's the right way to write that sentence…)
When a character's head is large compared to his body, we start to see the character in a certain way.  A young kid, for example, is about 3 heads tall.  That means that 1/3 of the toddler's body is the head, give or take some unruly hair.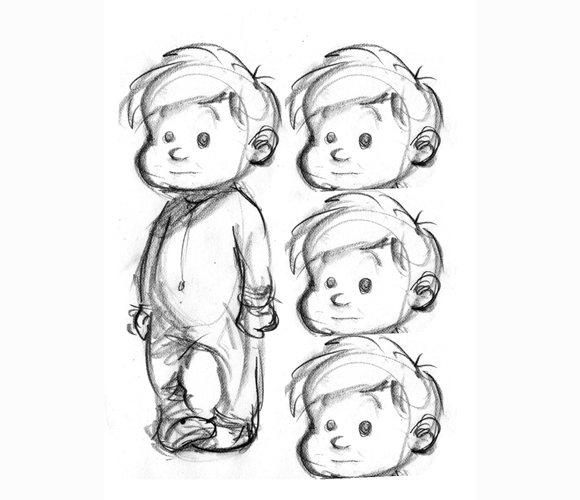 A tween or young teenager is around 5 heads tall.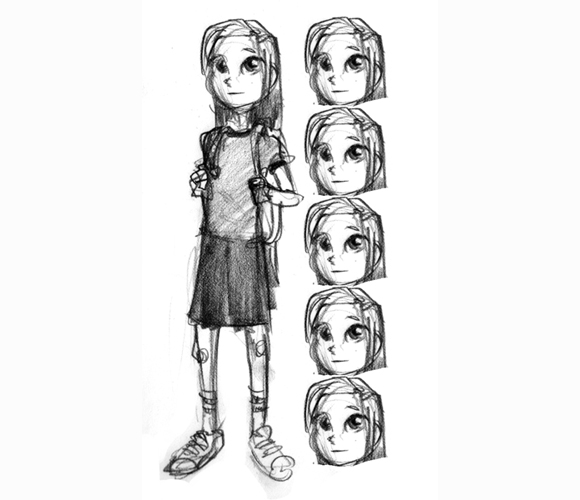 The tween may also have more spindly limbs, and her legs may take up the majority of her height.
A full-grown adult character is close to 7 heads tall…. maybe even 8 heads tall if you want him to look really tall.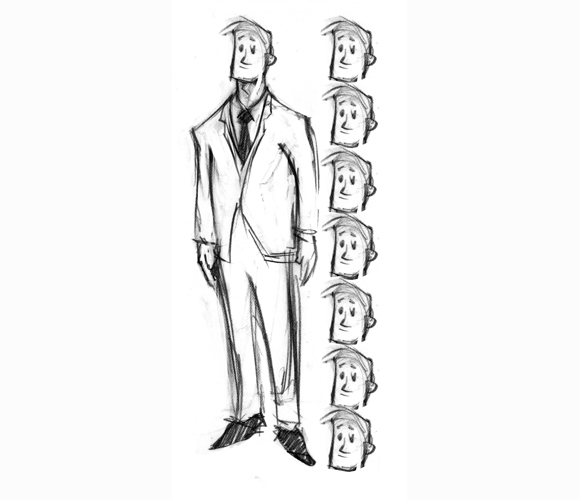 Knowing what we know about how to make a character rippling with muscles, and how many heads tall they should be given their approximate age, we can now create a superhero kid in his jammies…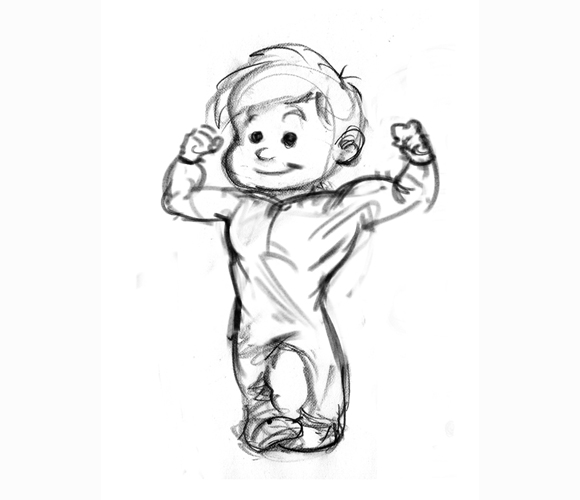 In drawing, you want to learn and practice the basic rules (how tall characters are, how to make them look pudgy or muscly).  Then, you want to play with these rules to create something new!  Like Super Preschool Boy!
—By Scoble