- Tip -
Better ideas come from working on the first idea…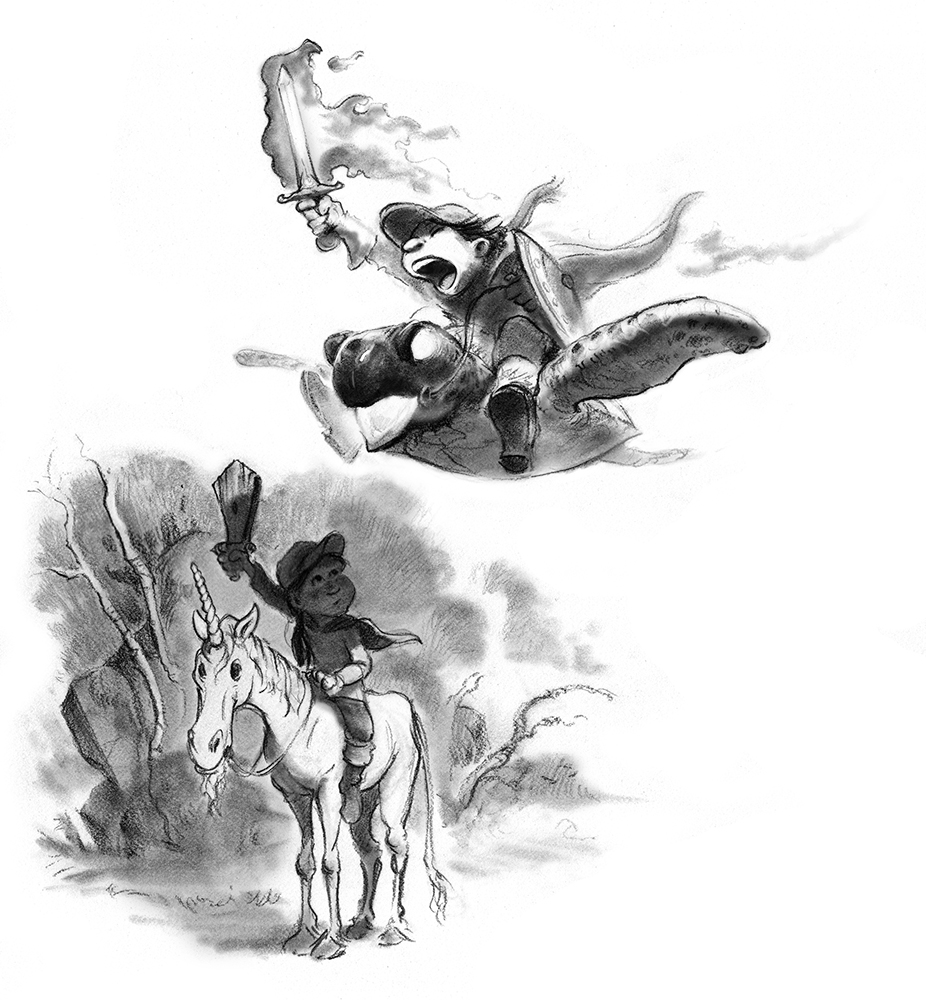 Sometimes, when we are working on a story, another story idea surfaces in our mind.
And, this new idea sounds better.
So, we look with frustration at the story we are in the midst of writing and we feel disappointed!  Tricked, even!  All of this work for nothing! I should have written this other story to begin with!
But, the truth of the matter may be this:  we may never have thought of the new and better story without writing the first story first.  This is because, as we write, we practice.  We practice writing and we practice using our imagination.
It is precisely because of this practice that better ideas begin to pop into our heads.
One story literally leads us to another!
New idea: If you are working on a story and a better idea comes to you for a different story, give your current story some credit.  It may have been exactly the practice you needed to imagine something bigger.
If you look at stories in this way, you might even feel like going ahead and finishing the first story, because it is all practice, and every additional minute of practice makes writers and our stories grow.
This tip was inspired by Abe from Moraga.